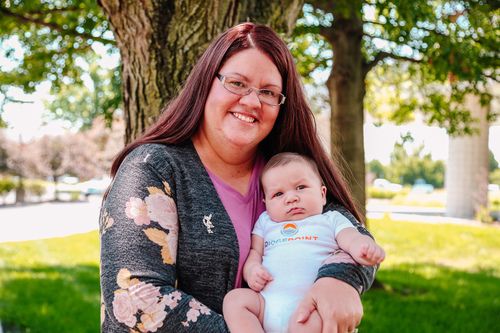 Administrative Assistant (Kids and Community Impact)
Kimberly has worked as the Kids' Ministry Admin since September 2016. She has her Bachelor's in Psychology from Wichita State, and Masters in Public Relations and Corporate Communications from Georgetown University. She lives in Wichita with her husband, Steve, and their little dog, Gus.

Fun facts: She has seen nearly every Broadway musical more than once, and occasionally will break out in song during a regular conversation (and she doesn't let having no singing abilities get in the way).